SPEZIFICATION/ ORIGIN: Grappa/ Tuscany, Italy
WOOD: French Oak
SIZE: 225 l
AGE: 10 years
DIMENSIONS: Approx. 95 cm (Height)/ 69 cm (Ø Bilge)/ 57 cm (Ø Head)
LASER BRANDING (barrel head): Please select the option above and email us your logo file separately to [email protected] stating the order number. 
SANDING: We also offer you the option of sanding the outside of the used barrel (please select above).
DELIVERY TIME: Approx. 20 working days

Our grappa barrels are characterized by the unique aroma of the world-famous grappa from Tuscany. After emptying, our barrels are always extensively tested by our cooperage and prepared for our customers.

FLAVOURS: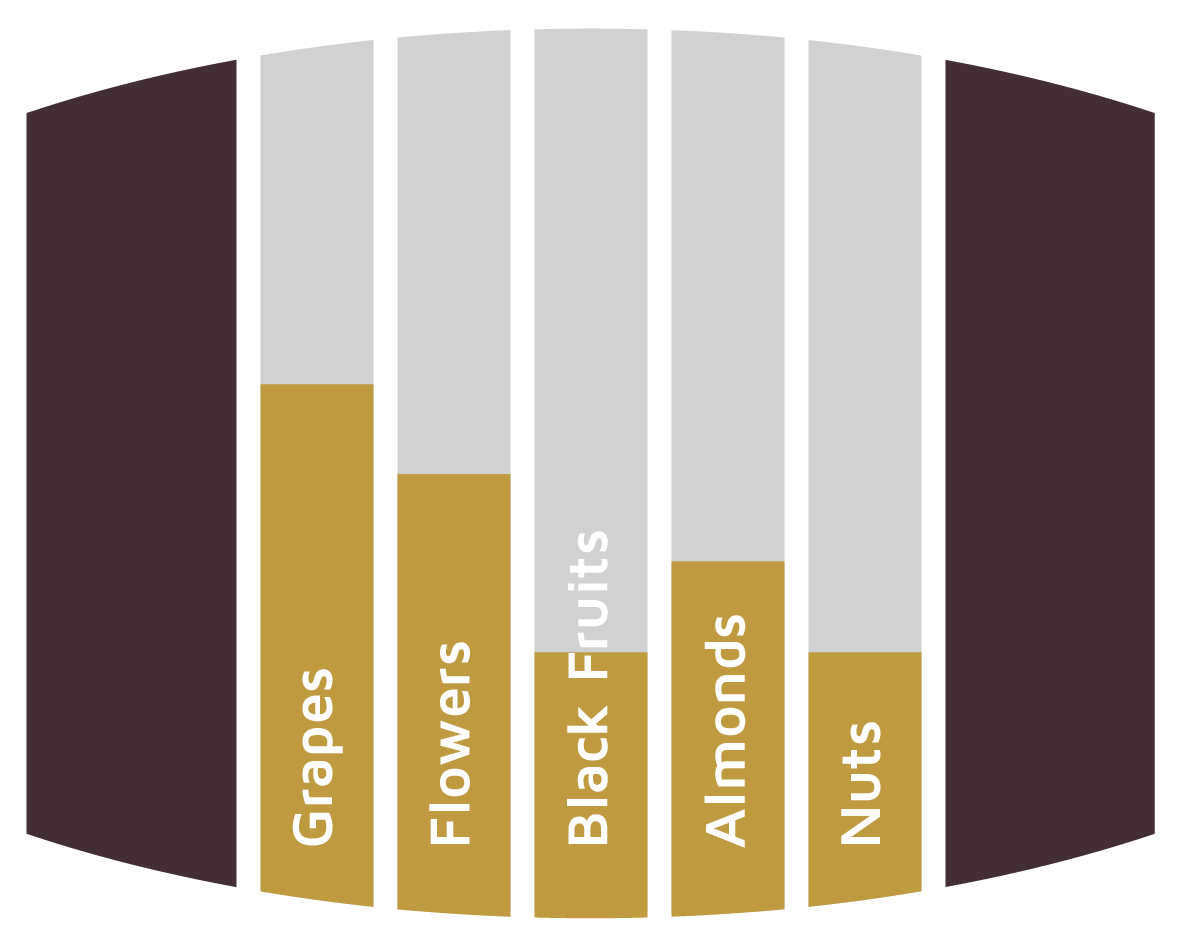 DOWNLOAD: Guidelines for Used Barrels

NOTE: Our products are only sold to companies or traders following § 14 of the German Civil Code. Consumers are clearly excluded from completion of a contract! Actual barrels / casks may differ from displayed sample images!
0
stars based on
0
reviews