SPEZIFICATION / ORIGIN: Sauternes / Bordeaux, France
WOOD: French Oak
SIZE: 225 l
AGE: 5 years
DIMENSIONS: Approx. 95 cm (Height) / 69 cm (Ø Bilge) / 57 cm (Ø Head)
LASER BRANDING (barrel head): Please select the option above and email us your logo file separately to [email protected] stating the order number. We will then send you the file for the laser for your approval.
SANDING: We also offer you the option of sanding the outside of the used barrel (please select above).
DELIVERY TIME: on request

The golden yellow color of the noble Sauternes wine as well as its typical fruity and floral aromas, such as mango, pineapple, almond and peach, are also reflected in these excellent barrels. The availability of these used wooden barrels made of fine-grained French oak cannot always be guaranteed due to the market situation.

FLAVOURS: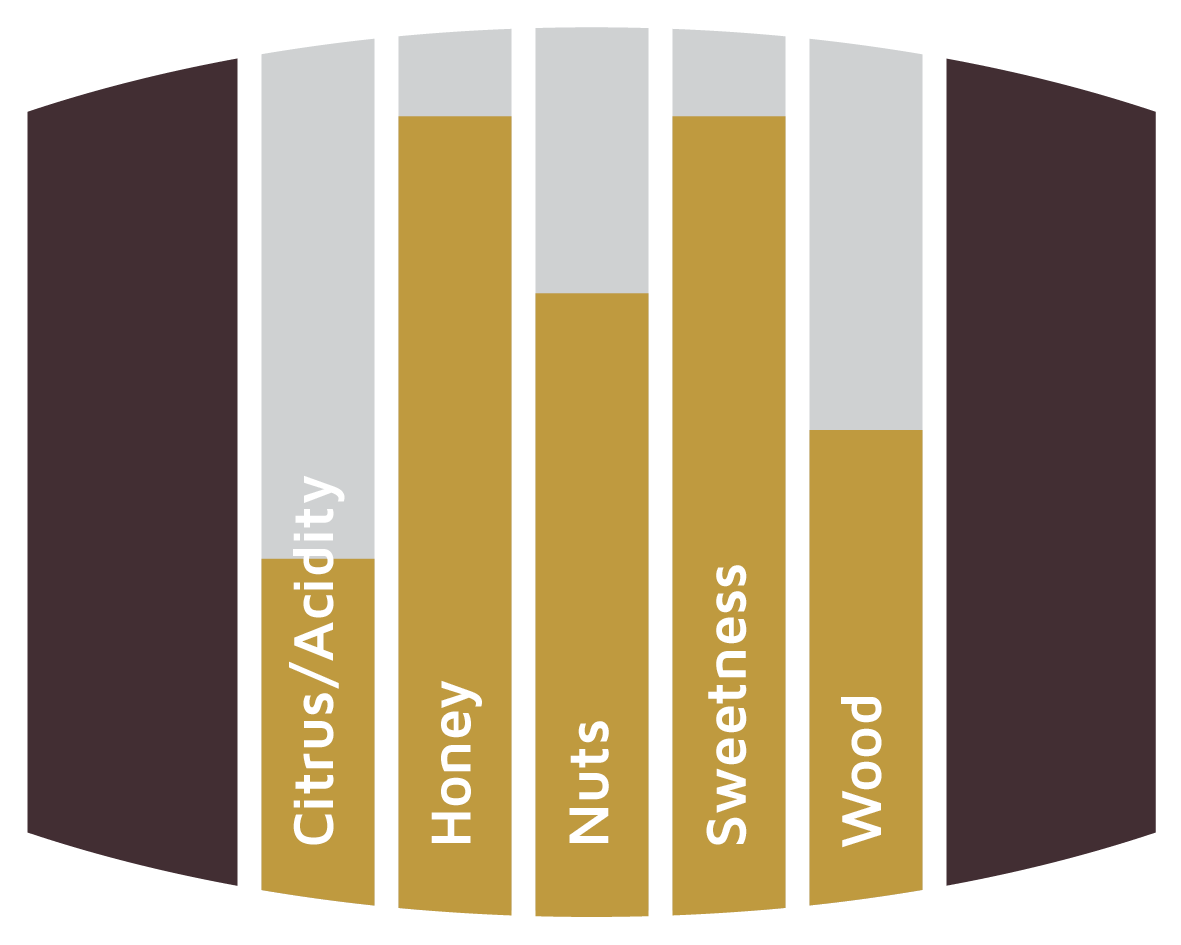 DOWNLOAD: Guidelines for Used Barrels

NOTE: Our products are only sold to companies or traders following § 14 of the German Civil Code. Consumers are clearly excluded from completion of a contract! Actual barrels / casks may differ from displayed sample images!
0
stars based on
0
reviews