225 L RED WINE BARREL TEMPRANILLO
SPEZIFICATION/ ORIGIN: Tempranillo/ Spain
WOOD: American Oak
SIZE: 225 l
AGE: 1 - 4 years
DIMENSIONS: Approx. 95 cm (Height)/ 69 cm (Ø Bilge)/ 57 cm (Ø Head)
LASER BRANDING (barrel head): Please select the option above and email us your logo file separately to [email protected] stating the order number. 
SANDING: We also offer you the option of sanding the outside of the used barrel (please select above).
DELIVERY TIME: On Request

Tempranillo is the most important and most widespread grape variety in Spain. The result is elegant, tannin-rich red wines that achieve their specialty through the use of American oak barrels. The aromas range from vanilla to wood, strawberries and leather.

FLAVOURS: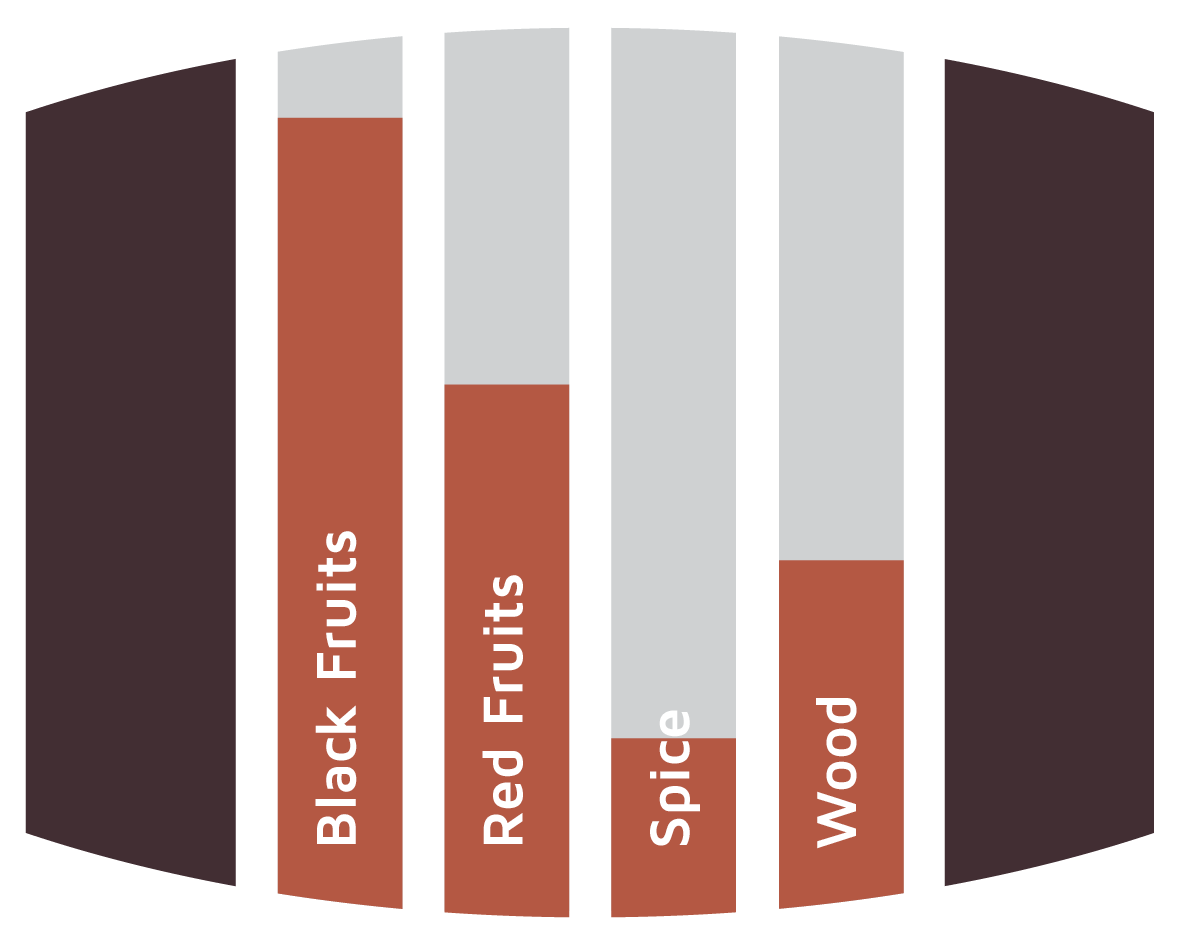 DOWNLOAD: Guidelines for Used Barrels

NOTE: Our products are only sold to companies or traders following § 14 of the German Civil Code. Consumers are clearly excluded from completion of a contract! Actual barrels / casks may differ from displayed sample images!
0
stars based on
0
reviews