40 L - 130 L CASKNOLIA® PEDRO XIMÉNEZ SHERRY BARREL
SPEZIFICATION/ ORIGIN: Pedro Ximénez/ Casknolia® Spain
WOOD: American Oak
SIZES: 40 l/ 50 l/ 64 l/ 130 l
AGE: 12 months (40 l - 64 l)/ 18 months (130 l)
DELIVERY TIME: Approx. 50 working days




We offer freshly emptied Pedro Ximénez sherry casks from our exclusive partner Casknolia in Andalusia. The barrels will be manufactured (not resized) and filled by Toneleria del Sur. Pedro Ximénez is a sweet full-bodied sherry with aromas of raisins and figs.

DIMENSIONS (HEIGHT/ Ø BILGE/ Ø HEAD):
40 L: 54 cm/ 44 cm/ 35 cm
50 L: 56 cm/ 46 cm/ 37 cm
64 L: 60 cm/ 49 cm/ 39 cm
130 L: 80 cm/ 62 cm/ 48 cm

FLAVOURS: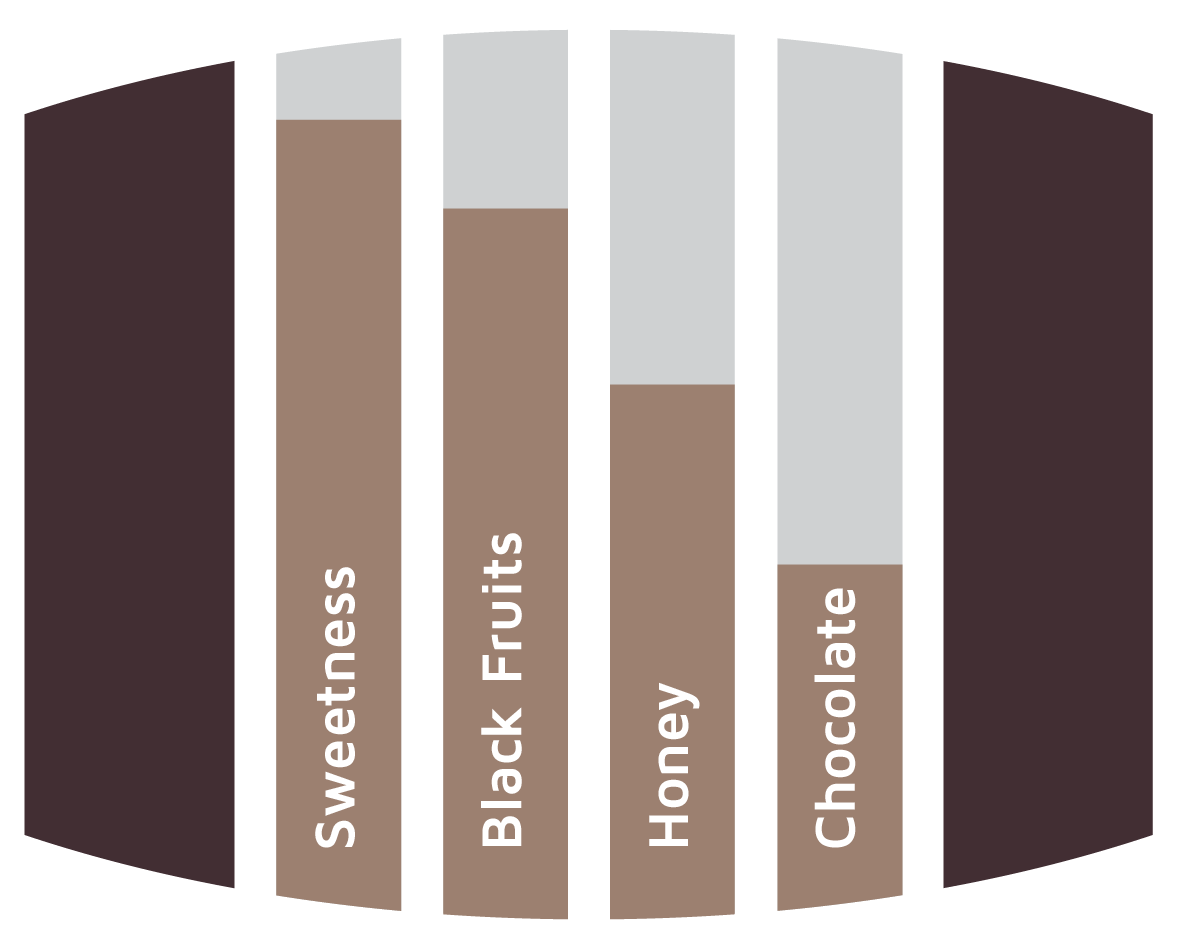 NOTE: Our products are only sold to companies or traders following § 14 of the German Civil Code. Consumers are clearly excluded from completion of a contract! Actual barrels / casks may differ from displayed sample images!
0
stars based on
0
reviews