200 L ARDBEG® SINGLE MALT WHISKY BARREL
SPEZIFICATION/ ORIGIN: Single Malt/ Ardbeg®/ Islay, Scotland
WOOD: American Oak
SIZE: 200 l
AGE: 15 years
DIMENSIONS: Approx. 90 cm (Height)/ 65 cm (Ø Bilge)/ 56 cm (Ø Head)
LASER BRANDING (barrel head): Please select the option above and email us your logo file separately to [email protected] stating the order number. 
SANDING: We also offer you the option of sanding the outside of the used barrel (please select above).
DELIVERY TIME: Approx. 20 working days

Ardbeg® produces uncomparable very multilayered and complex whiskeys. The strongly pronounced smoke aromas are accompanied by chocolate, citrus fruits, pepper, roasted vanilla and hazelnut. For us, these are the most extraordinary barrels from Scotland, which offer a wide range of refill options.

FLAVOURS: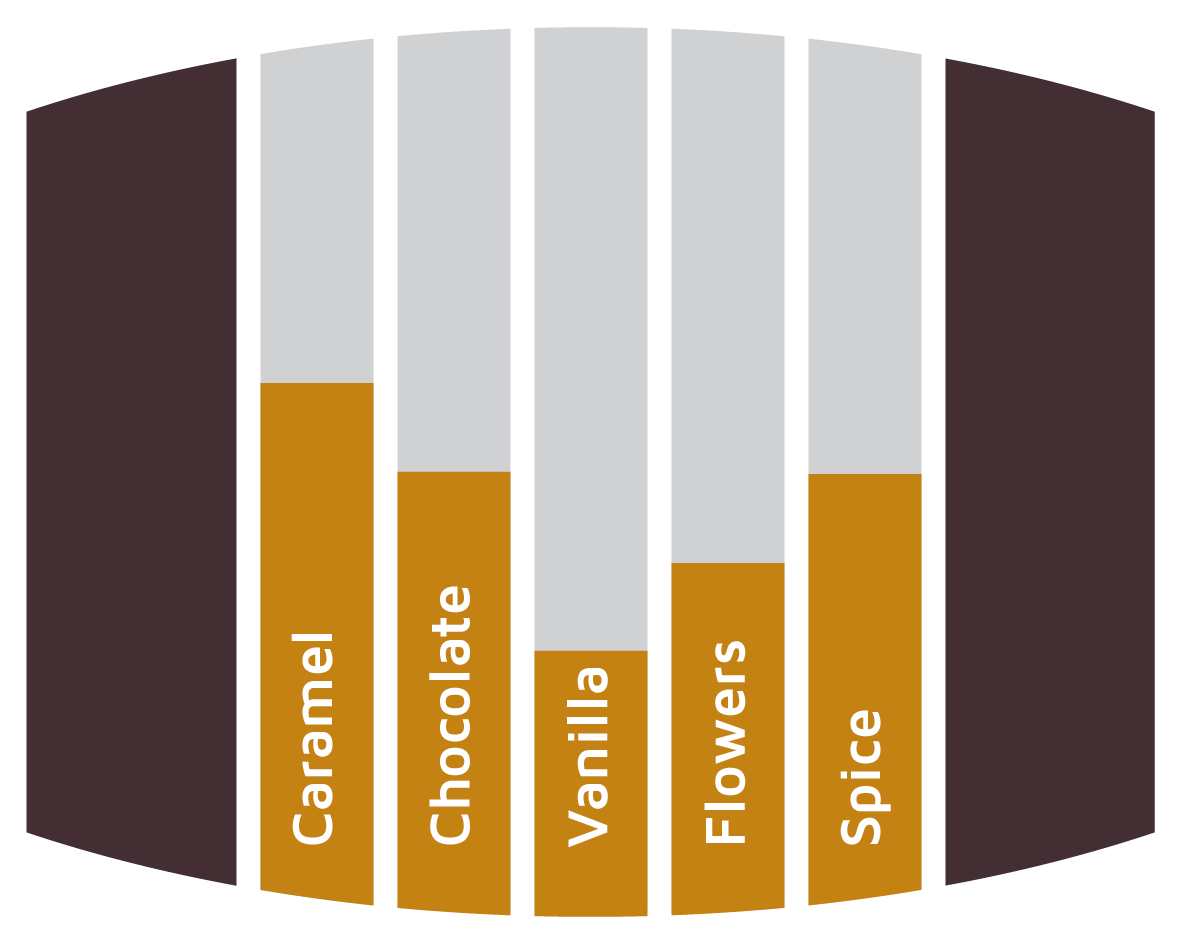 DOWNLOAD: Guidelines for Used Barrels

NOTE: Our products are only sold to companies or traders following § 14 of the German Civil Code. Consumers are clearly excluded from completion of a contract! Actual barrels / casks may differ from displayed sample images!
0
stars based on
0
reviews