40 L - 130 L CASKNOLIA® VERMOUTH BARREL
SPEZIFICATION/ ORIGIN: Vermouth/ Casknolia® Spain
WOOD: American Oak
SIZES: 40 l/ 50 l/ 64 l/ 130 l
AGE: 12 months (40 l - 64 l)/ 18 months (130 l)
DELIVERY TIME: Approx. 50 working days




These exclusive barrels are produced in the Toneleria del Sur in Andalusia and then filled with Spanish vermouth for 12 to 18 months. The extraordinary floral aroma is well supported by the American oak used and promotes flowery sweet-bitter notes. The perfect craftsmanship and the high-quality vermouth make these casks a unique top product for all refilling purposes.

DIMENSIONS (HEIGHT/ Ø BILGE/ Ø HEAD):
40 L: 54 cm/ 44 cm/ 35 cm
50 L: 56 cm/ 46 cm/ 37 cm
64 L: 60 cm/ 49 cm/ 39 cm
130 L: 80 cm/ 62 cm/ 48 cm

FLAVOURS: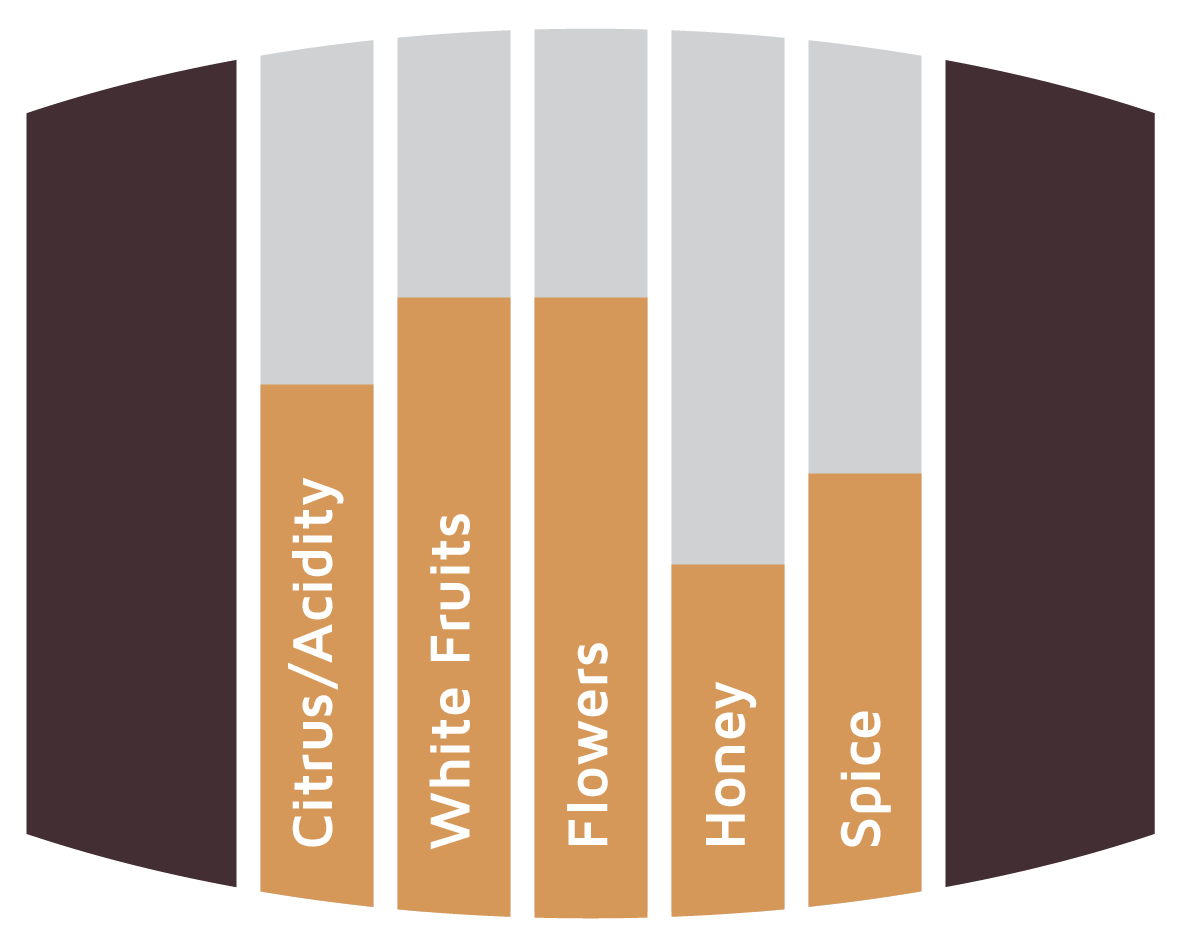 NOTE: Our products are only sold to companies or traders following § 14 of the German Civil Code. Consumers are clearly excluded from completion of a contract! Actual barrels / casks may differ from displayed sample images!
0
stars based on
0
reviews